At a point in my own healing journey, I became aware that it was time to move from my therapist's couch and into the real and present world I inhabited. I'd already survived and western style therapized my childhood traumas, multiple hospitalizations, and inpatient and outpatient eating disorder treatments. I retained profound knowledge from each experience, but I wondered about all the people struggling with the same things that never had treatment! I could see much of this knowledge was not widely available, and it wasn't enough. I learned how to survive safely and healthfully in my body. I went from surviving to thriving when I began living with joy and confidence in my body and health.
That's what I want for everyone. This was when I decided to dedicate myself to not only my own 'thriving' but also learning how to best help people who experienced the pain of disordered eating and trauma, too. This is how MBT Wellness was born.
Three things have been paramount in helping me succeed in this journey: Nutrition, Movement, and Education. I have also learned the power of preventative medicine, which encompasses mind, body, and spirit. I help my clients to discover the best mind body spirit approach for them starting with a solid nutritional approach, and working forward from there.
Sometimes simply sharing is a start. Lift the veil of silence and shame and telling people "you're not alone. You got this." Bring survivors back to their bodies, teach them to nourish themselves, and empower them with knowledge and kindness. That is my mission.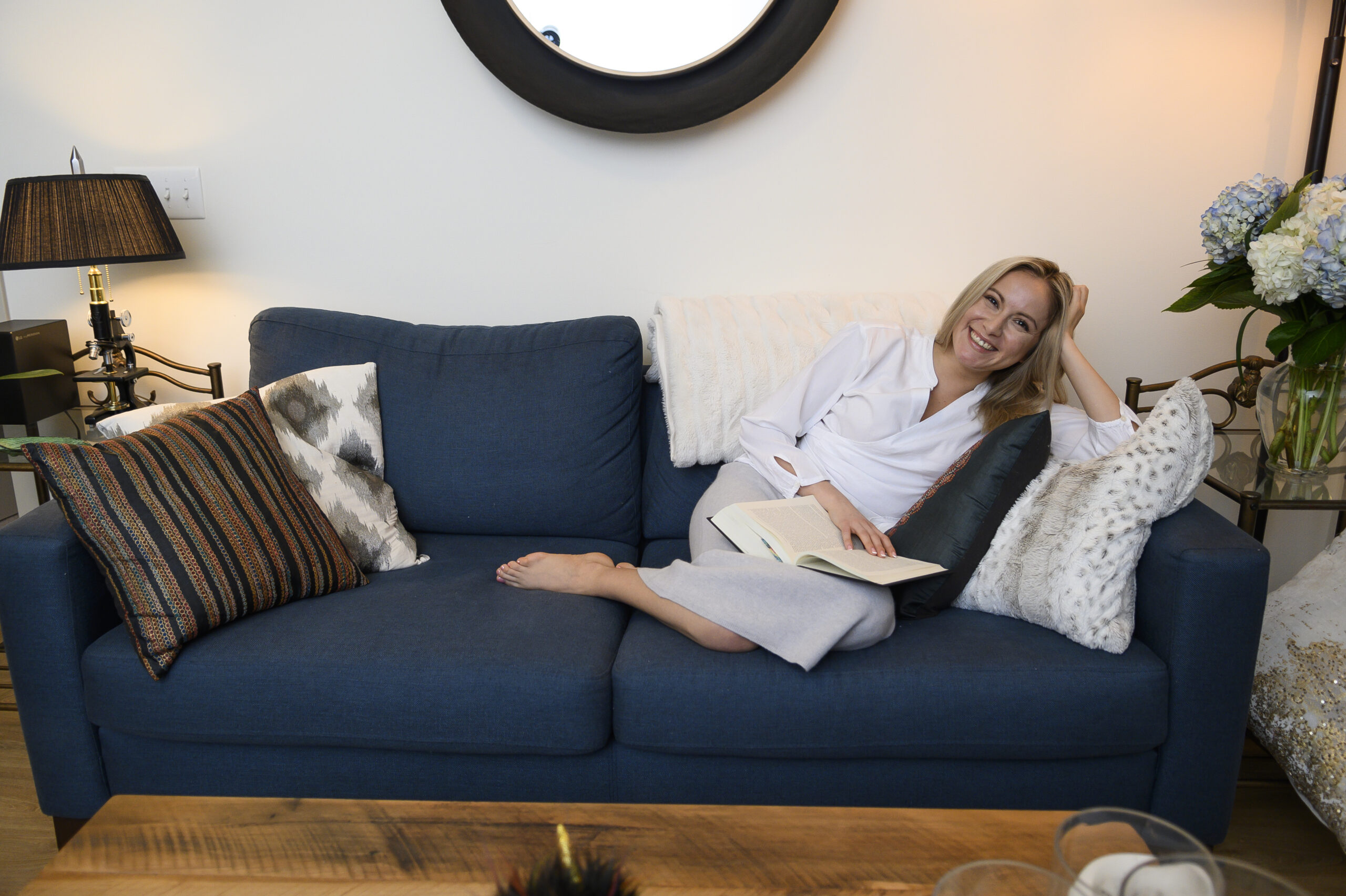 MARYBETH THATCHER
Nutrition and personal growth are my passion. Sharing their transformative power is what motivates me. Since I was a little girl growing up in San Antonio, Texas the beauty of vibrant nutritious foods and our miraculous moving bodies has fascinated me. My recovery journey and personal path in health wellness began in 2008 while my professional and educational training began in 2014 and is going strong! My experience has taken me around the country where I've seen countless methods in action and worked amongst women and professionals I'll never forget. It's been tough, enlightening, and above all has equipped me with deep empathy and unique understanding of the nutrition and wellness battles my clients come to me with. Professional training and learnings in the field of nutrition, yoga, embodiment, and trauma informed care has shown me what is most effective in healing not only on a cellular level but on a soul level. Part of my mission is to spread that knowledge as well as findings from reputable professionals in nutrition and trauma healing fields.
My training has included: The Institute for Integrative Nutrition, Health Coach Certification, Microbiome – Gut Health certification, Hormone Health certification, 500-hundred-hour Yoga Alliance certified professional teacher training with over 100 hours continuing education, Trauma Informed Yoga Certification, enrollment at Harvard for Professional Communication, and I am currently continuing my nutritional education at Cornell University. In starting with ourselves I believe we can all make the world a better place.
For those ready to dive in on a more personal and action oriented level, my services are open. I invite you to inquire further so we can work together!