INTEGRATIVE NUTRITION
Discover the best mind, body and spirit approach for you starting with a solid nutritional approach. Integrative nutrition combines principles of medical nutrition therapy with integrative and functional medicine to provide education and guidance for personalized, whole-foods-based diet and lifestyle recommendations.
Find the root cause to imbalances in the body.
Be empowered in achieving your goals related to optimal health.
Work together to find a whole-foods plan that supports emotional wellness.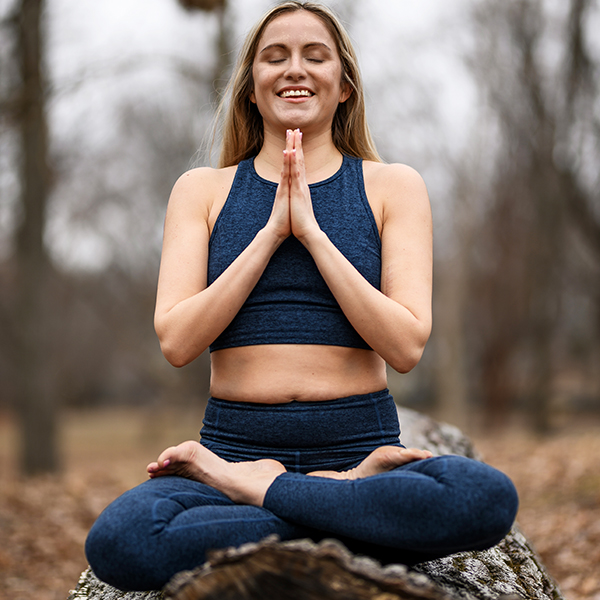 MEDITATION SESSIONS
This approaches relaxation and consciousness expansion by focusing on a mantra, sound, or visual while eliminating outside stimuli. Meditation creates a mind-body connection while producing a deep state of relaxation and a tranquil mind.
Discover different meditation modalities
Explore a range of techniques of meditation
Experience a sense of comfort in verbal guidance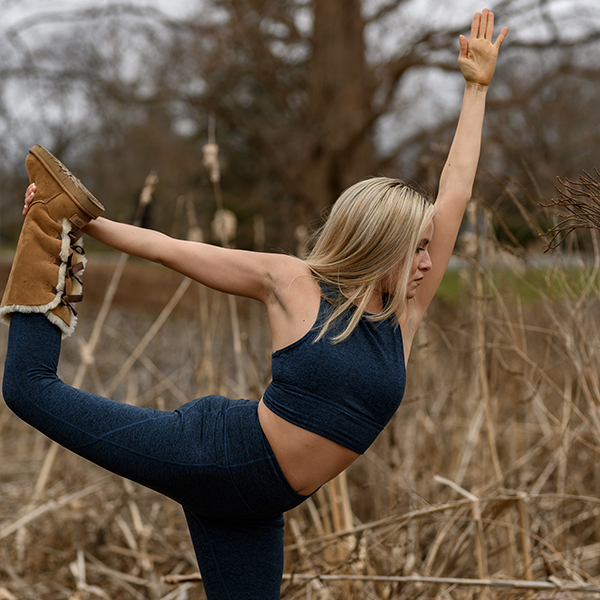 YOGA THERAPY
Yoga therapy is the specific application of postures, exercises, breathwork, meditation techniques and more, to support physical, mental, and emotional wellness. This is a self-empowering process that not only addresses chronic symptoms, but also approaches healing trauma in a multi-dimensional manner.
Movement that can range from gentle to vigorous.
Combination of breathing techniques, meditation and visualization practices.
Physical postures that address specific areas of discomfort or musculoskeletal imbalances.
Weekly phone calls / text & email access are provided for each service offering.