Helping individuals get to the root of chronic conditions and heal through a trauma informed lens and the power of integrative nutrition, yoga therapy, and meditation.
Integrative Nutrition
As a Certified Health Coach and Integrative Nutritionist, I'll guide you in discovering how to find what's healthiest for your body.
Meditation Sessions
Meditation is a simple but powerful tool. I offer sessions as a regular part of our work or a la carte for individuals who seek a personal introduction or guide.
yoga therapy
Explore the healing joy of mindful movement in either one time/occasional private yoga and small group sessions or as a practice developed together.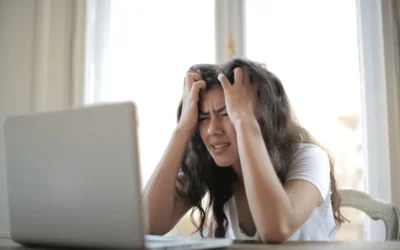 As the pandemic unfolded, the mental health epidemic slowly began to reveal itself. Typically mental health – particularly the darker side of it remains shrouded in taboo and silence. Most people who struggle with it do so in secrecy, never revealing the extent to...
read more
The chronic health struggles many of us experience but quickly disregard as 'normal' or 'not a big deal' – indigestion, constipation, brain fog, depression, low energy, poor sleep, anxiety, fatigue – compile until we become complacent, forgetting what life is like without them.
The cumulation of Complex Trauma and ongoing stress are often the root cause of our chronic conditions – limiting our ability to show up as our healthiest self.
Safely accessing the root cause, mitigating unhealthy stress, and DOING the work is the only way to get results.
Current research shows trauma is stored in the body on a cellular level (Van Der Kolk, 2002). Movement is how to release it. Safely access the power of your body through scientifically proven methods and mindful movement. Food is medicine. Together we will discover how it can meet your specific needs.
Armed with specific actionable tools, personalized guidance and support, you can replenish your confidence, grow your energy, sleep well, release anxiety, smile more and heal.
If you are willing to commit to YOU, to learn, grow, fall and get back up (often) then you're in the right place and I can't wait to work with you! 
– Marybeth